THOUGHT FOR THE DAY
"To be yourself in a world that is constantly trying to make you something else is the greatest accomplishment." — Ralph Waldo Emerson
TODAY IS
Today is SATURDAY, AUG. 1, the 214th day of 2020. There are 152 days left in the year.
HIGHLIGHT IN HISTORY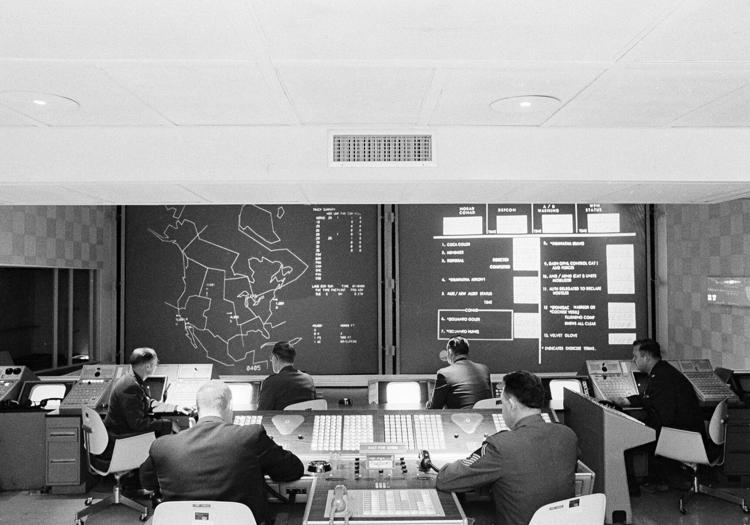 On Aug. 1, 1957, the United States and Canada announced they had agreed to create the North American Air Defense Command (NORAD).
10 YEARS AGO
The United States announced that it would provide Pakistan with $10 million in humanitarian assistance in the wake of deadly flooding.
ON THIS DATE
In 1907, the U.S. Army Signal Corps established an aeronautical division, the forerunner of the U.S. Air Force.
In 1936, the Olympics opened in Berlin with a ceremony presided over by Adolf Hitler.
In 1966, Charles Joseph Whitman, 25, went on an armed rampage at the University of Texas in Austin that killed 14 people, most of whom were shot by Whitman while he was perched in the clock tower of the main campus building. (Whitman, who had also slain his wife and mother hours earlier, was finally gunned down by police.)
•n 1981, the rock music video channel MTV made its debut.
In 2001, Pro Bowl tackle Korey Stringer, 27, died of heat stroke, a day after collapsing at the Minnesota Vikings' training camp on the hottest day of the year.
CELEBRITY BIRTHDAYS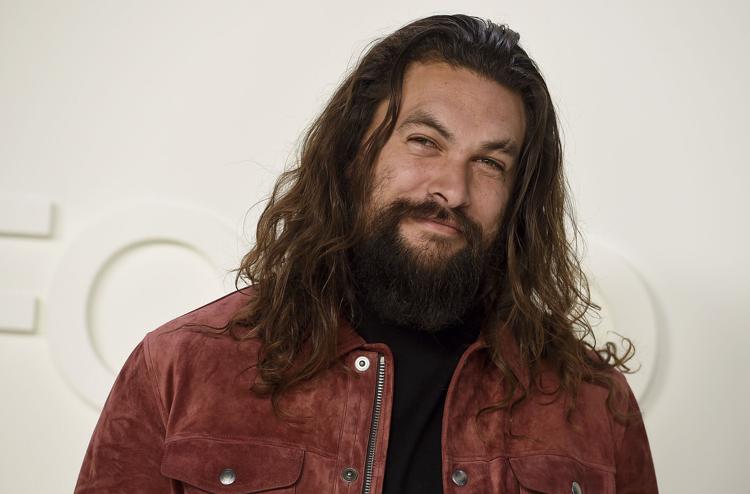 Actor Giancarlo Giannini is 78.
Basketball Hall of Fame coach Roy Williams is 70.
Rapper Chuck D (Public Enemy) is 60.
Rapper Coolio is 57.
Movie director Sam Mendes is 55.
Actress Tempestt Bledsoe is 47.
Actor JASON MOMOA is 41.
Singer Ashley Parker Angel is 39.
Actress Taylor Fry is 39.
Actor James Francis Kelly is 31.