THOUGHT FOR THE DAY
"Every man has his dignity. I'm willing to forget mine, but at my own discretion and not when someone else tells me to." — Denis Diderot, French philosopher (1713-1784)
TODAY IS
Today is WEDNESDAY, DEC. 11, the 345th day of 2019. There are 20 days left in the year.
HIGHLIGHT IN HISTORY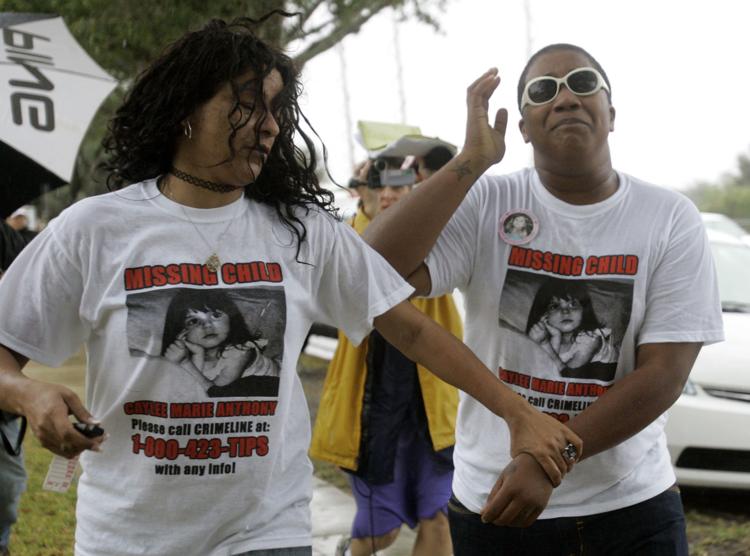 On Dec. 11, 2008, the remains of missing Florida toddler Caylee Anthony were found six months after she disappeared. (Her mother, Casey Anthony, was acquitted of murder in her daughter's death.)
10 YEARS AGO
TIGER WOODS announced on his website that he was taking an indefinite leave from golf to try to save his five-year-old marriage to Elin Nordegren.
ON THIS DATE
In 1816, Indiana became the 19th state.
In 1844, the first experimental use of an inhaled anesthetic in dentistry took place as Dr. Horace Wells of Hartford, Connecticut, under the influence of nitrous oxide, had a colleague extract one of his teeth.
In 1980, President Jimmy Carter signed legislation creating a $1.6 billion environmental "superfund" to pay for cleaning up chemical spills and toxic waste dumps.
In 2001, in the first criminal indictment stemming from 9/11, federal prosecutors charged Zacarias Moussaoui, with conspiring to murder thousands in the suicide hijackings.
In 2017, chef Mario Batali stepped away from his restaurant empire and his cooking show "The Chew" as he conceded that reports of sexual misconduct "match up" to his behavior.
CELEBRITY BIRTHDAYS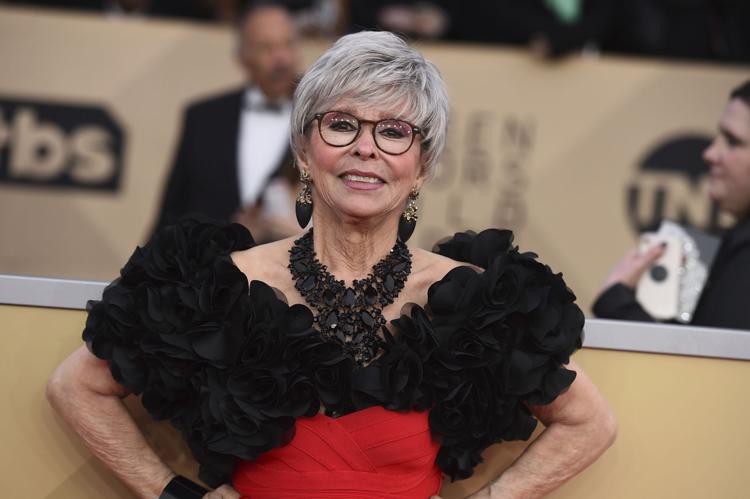 Actress RITA MORENO is 88.
Pop singer David Gates (Bread) is 79.
Actress Donna Mills is 79.
Former U.S. Secretary of State John Kerry is 76.
Singer Brenda Lee is 75.
Actress Lynda Day George is 75.
Actress Teri Garr is 72.
Singer Jermaine Jackson is 65.
Rock musician Nikki Sixx (Motley Crue) is 61.
Actress-comedian Mo'Nique is 52.