THOUGHT FOR THE DAY
"I am content to define history as the past events of which we have knowledge and refrain from worrying about those of which we have none — until, that is, some archaeologist digs them up." — Barbara W. Tuchman, American historian (1912-1989)
TODAY IS
Today is SUNDAY, FEB. 16, the 47th day of 2020. There are 319 days left in the year.
HIGHLIGHT IN HISTORY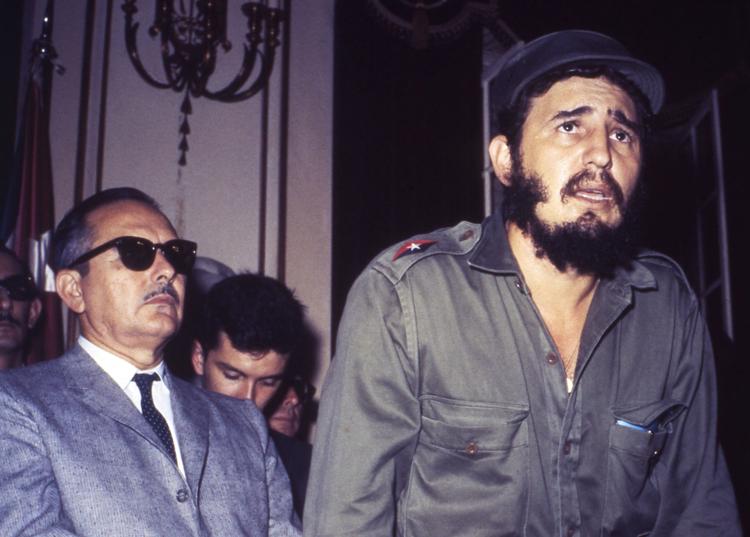 On Feb. 16, 1959, Fidel Castro became premier of Cuba a month and a-half after the overthrow of Fulgencio Batista.
10 YEARS AGO
Officials reported the capture of Mullah Abdul Ghani Baradar, the Afghan Taliban's No. 2 commander, by a joint CIA and Pakistani team.
ON THIS DATE
In 1868, the Benevolent and Protective Order of Elks was organized in New York City.
In 2001, the United States and Britain staged air strikes against radar stations and air defense command centers in Iraq.
In 2002, authorities in Noble, Ga., arrested Ray Brent Marsh, who'd been operating a crematory where hundreds of decomposing corpses were found stacked in storage sheds and scattered in the woods behind it.
In 2005, the NHL canceled what was left of its decimated schedule after a round of last-gasp negotiations failed to resolve differences over a salary cap — the flash-point issue that had led to a lockout.
In 2006, the U.S. Army said goodbye to its last Mobile Army Surgical Hospital, handing over equipment from the MASH unit to doctors and nurses in Pakistan, the scene of an Oct. 2005 earthquake.
CELEBRITY BIRTHDAYS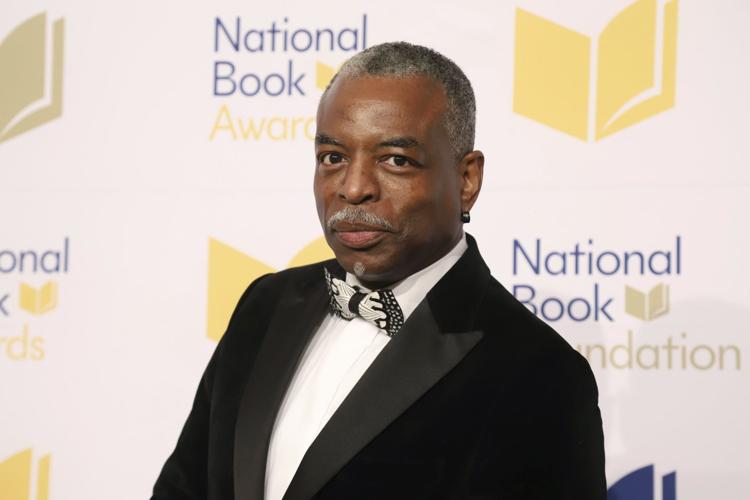 Jazz/pop singer-actress Peggy King is 90.
Actor William Katt is 69.
Actor LeVAR BURTON is 63.
Actor-rapper Ice-T is 62.
Actress Lisa Loring is 62.
International Tennis Hall of Famer John McEnroe is 61.
Rock musician Andy Taylor is 59.
Rock musician Dave Lombardo (Slayer) is 55.
Actress Sarah Clarke is 49.
Actress Elizabeth Olsen is 31.