THOUGHT FOR THE DAY
"Wounded vanity knows when it is mortally hurt; and limps off the field, piteous, all disguises thrown away. But pride carries its banner to the last; and fast as it is driven from one field unfurls it in another." — Helen Hunt Jackson, American author (1831-1885)
TODAY IS
Today is MONDAY, FEB. 17, the 48th day of 2020. There are 318 days left in the year.
HIGHLIGHT IN HISTORY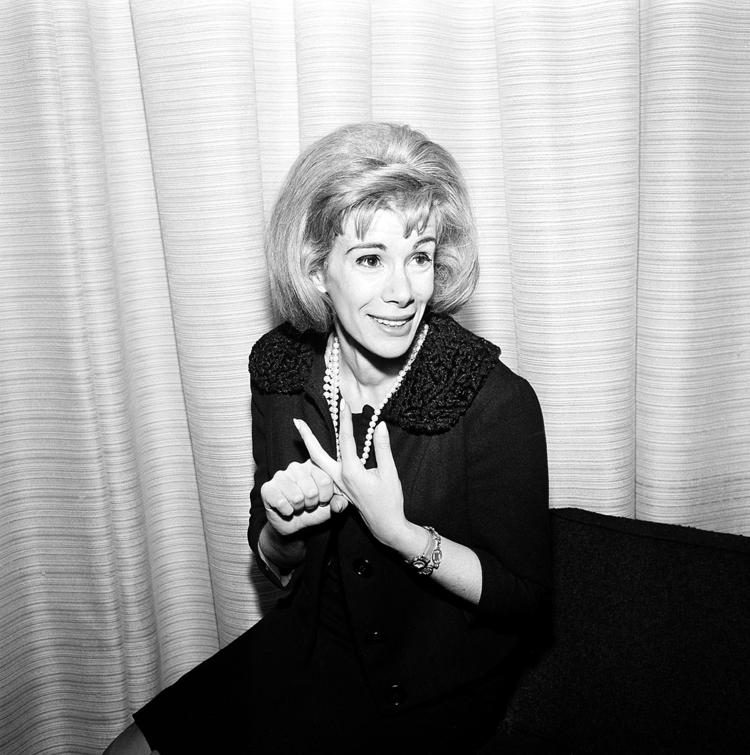 On Feb. 17, 1965, comedian Joan Rivers made her first appearance on "The Tonight Show" with Johnny Carson.
10 YEARS AGO
President BARACK OBAMA marked the one-year anniversary of the $787 billion American Recovery and Reinvestment Act, saying it had staved off another Great Depression and kept up to 2 million people on the job.
ON THIS DATE
In 1801, the U.S. House of Representatives broke an electoral tie between Thomas Jefferson and Aaron Burr, electing Jefferson president; Burr became vice president.
In 1863, the International Red Cross was founded in Geneva.
In 1933, Newsweek magazine was first published under the title "News-Week."
In 1986, Johnson & Johnson announced it would no longer sell over-the-counter medications in capsule form, following the death of a woman who had taken a cyanide-laced Tylenol capsule.
In 2006, ten U.S. service members died when a pair of Marine Corps helicopters crashed off the coast of Africa.
CELEBRITY BIRTHDAYS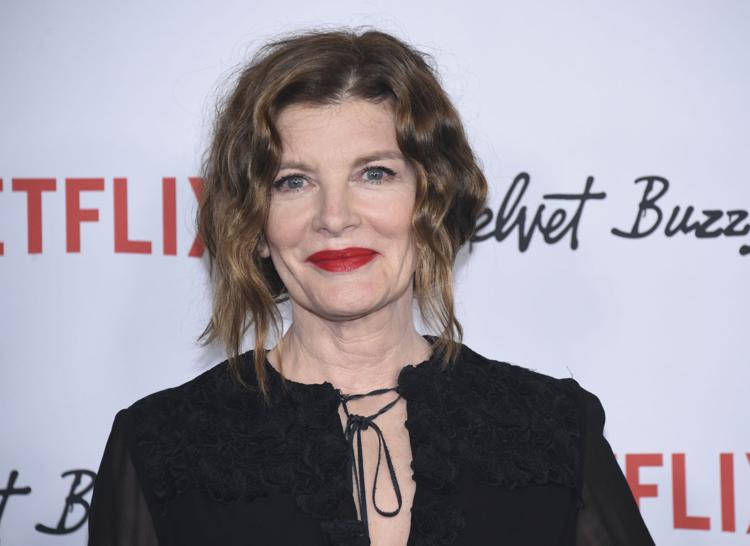 Actor Hal Holbrook is 95.
Football Hall of Famer Jim Brown is 84.
Actress RENE RUSSO is 66.
Actor Richard Karn ("Home Improvement") is 64.
Basketball Hall of Famer Michael Jordan is 57.
Actor-comedian Larry, the Cable Guy is 57.
Country singer Bryan White is 46.
Actress Kelly Carlson is 44.
Actor Jason Ritter is 40.
TV personality Paris Hilton is 39.