THOUGHT FOR THE DAY
"The bravest thing you can do when you are not brave is to profess courage and act accordingly." — Corra May Harris, American writer (1869-1935)
TODAY IS
Today is THURSDAY, MAY 28, the 149th day of 2020. There are 217 days left in the year.
HIGHLIGHT IN HISTORY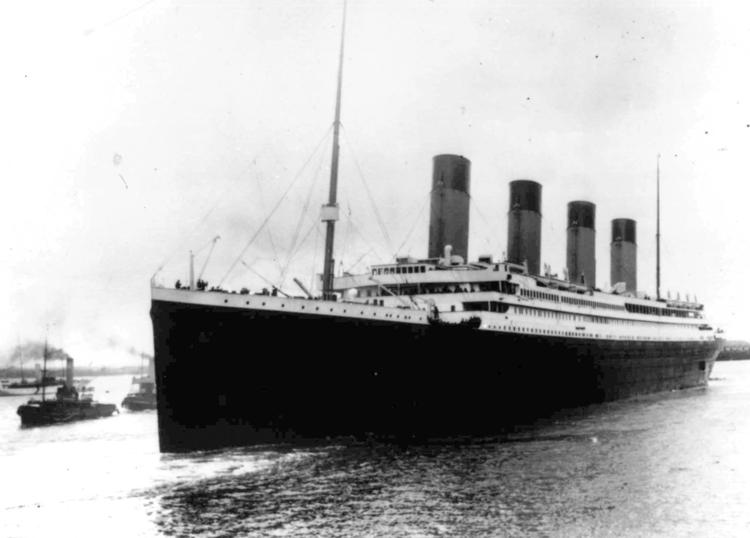 On May 28, 1912, the Senate Commerce Committee issued its report on the Titanic disaster that cited a "state of absolute unpreparedness," improperly tested safety equipment and an "indifference to danger" as some of the causes of an "unnecessary tragedy."
10 YEARS AGO
President BARACK OBAMA visited Grand Isle, Louisiana, where he personally confronted the spreading damage wrought by the crude gushing into the Gulf of Mexico from the BP blowout — and the bitter anger rising onshore.
ON THIS DATE
In 1908, British author Ian Fleming, the creator of James Bond as well as "Chitty Chitty Bang Bang," was born in London.
In 1937, President Franklin D. Roosevelt pushed a button in Washington signaling that vehicular traffic could begin crossing the just-opened Golden Gate Bridge in California.
In 1957, National League owners gave permission for the Brooklyn Dodgers and New York Giants to move to Los Angeles and San Francisco.
In 1977, 165 people were killed when fire raced through the Beverly Hills Supper Club in Southgate, Kentucky.
In 2003, President George W. Bush signed a 10-year, $350 billion package of tax cuts, saying they already were "adding fuel to an economic recovery."
CELEBRITY BIRTHDAYS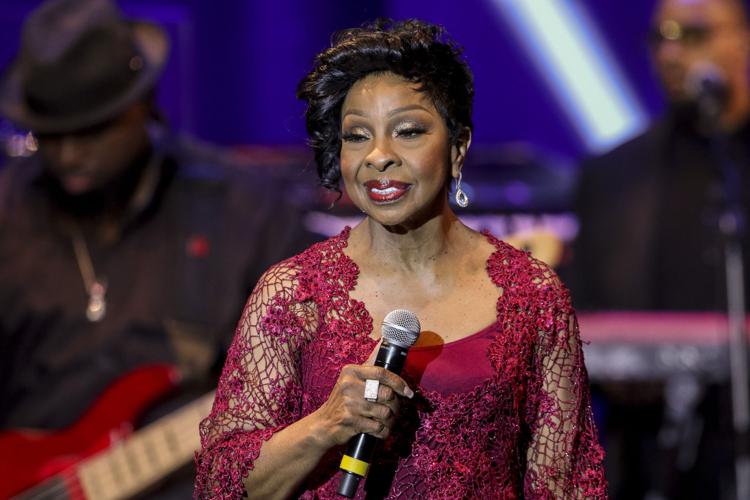 Basketball Hall of Famer Jerry West is 82.
Former New York City Mayor Rudolph Giuliani is 76.
Singer GLADYS KNIGHT is 76.
Singer John Fogerty (Creedance Clearwater Revival) is 75.
Former governor and U.S. Rep. Mark Sanford, R-S.C., is 60.
Country singer Phil Vassar is 56.
Singer Kylie Minogue is 52.
Olympic gold medal figure skater Ekaterina Gordeeva is 49.
Television personality Elisabeth Hasselbeck is 43.
Chicago Cubs pitcher Craig Kimbrel is 32.