THOUGHT FOR THE DAY
"Happiness is not a station you arrive at, but a manner of traveling." — Margaret Lee Runbeck, American author (1905-1956)
TODAY IS
Today is FRIDAY, NOV. 8, the 312th day of 2019. There are 53 days left in the year.
HIGHLIGHT IN HISTORY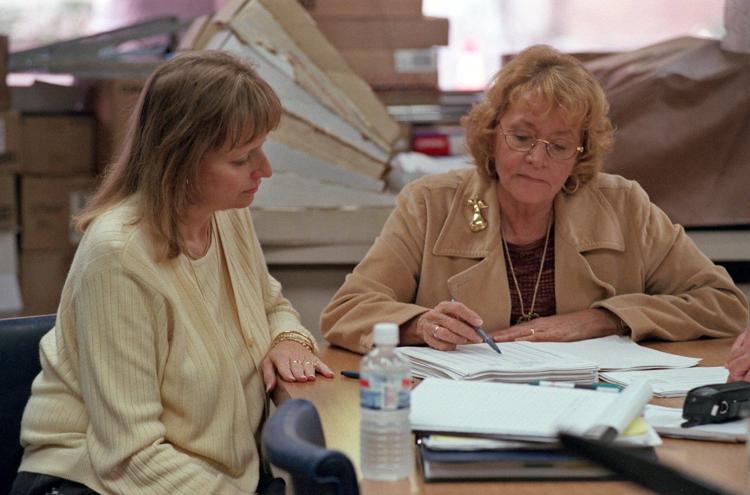 On Nov. 8, 2000, a statewide recount began in Florida, which emerged as critical in deciding the winner of the 2000 presidential election.
10 YEARS AGO
The embattled president of Afghanistan, Hamid Karzai, pledged there would be no place for corrupt officials in his new administration, as demanded by the U.S and its international partners.
ON THIS DATE
In 1864, President Abraham Lincoln won re-election as he defeated Democratic challenger George B. McClellan.
In 1923, Adolf Hitler launched his first attempt at seizing power in Germany with a failed coup in Munich that came to be known as the "Beer-Hall Putsch."
In 1972, the premium cable TV network HBO (Home Box Office) made its debut with a showing of the movie "Sometimes a Great Notion."
In 1974, a federal judge in Cleveland dismissed charges against eight Ohio National Guardsmen accused of violating the civil rights of students who were killed or wounded in the 1970 Kent State shootings.
In 2004, after a decade, the U.S. dollar was eliminated from circulation in Cuba.
CELEBRITY BIRTHDAYS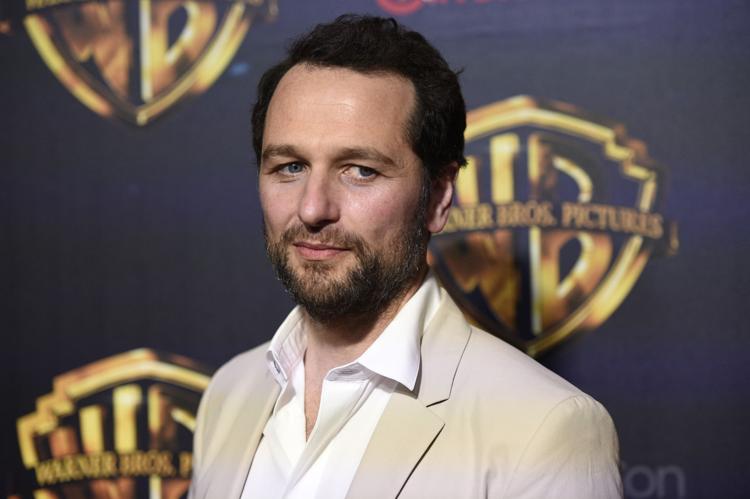 Singer Bonnie Raitt is 70.
TV personality Mary Hart is 69.
Singer-actor Leif Garrett is 58.
Chef and TV personality Gordon Ramsay is 53.
Actress Courtney Thorne-Smith is 52.
Actress Parker Posey is 51.
Actor MATTHEW RHYS is 45.
Actress Tara Reid is 44.
Country singer Bucky Covington is 42.
TV personality Jack Osbourne is 34.