THOUGHT FOR THE DAY
"There's one way to find out if a man is honest — ask him. If he says 'yes' you know he is a crook." — Groucho Marx (1890-1977)
TODAY IS
Today is WEDNESDAY, OCT. 2, the 275th day of 2019. There are 90 days left in the year.
HIGHLIGHT IN HISTORY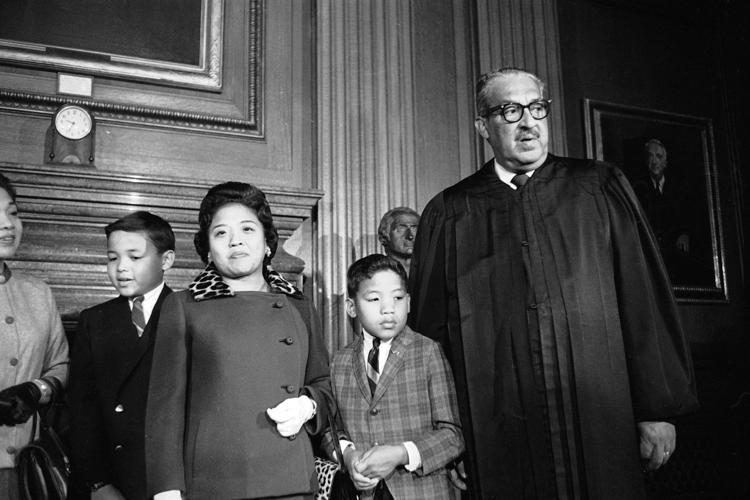 On Oct. 2, 1967, THURGOOD MARSHALL was sworn as an associate justice of the U.S. Supreme Court as the court opened its new term.
10 YEARS AGO
A man accused of stalking ESPN reporter Erin Andrews and secretly videotaping her inside her hotel room was arrested at Chicago's O'Hare International Airport.
ON THIS DATE
In 1919, President Woodrow Wilson suffered a serious stroke at the White House that left him paralyzed on his left side.
In 1950, the comic strip "Peanuts," created by Charles M. Schulz, was syndicated to seven newspapers.
In 1985, actor Rock Hudson, 59, died at his home in Beverly Hills, California, after battling AIDS.
In 2013, a jury in Los Angeles cleared a concert promoter of negligence, rejecting a lawsuit brought by Michael Jackson's mother claiming AEG Live had been negligent in hiring Conrad Murray, the doctor who killed the pop star with an overdose of a hospital anesthetic.
In 2017, rock superstar Tom Petty died at a Los Angeles hospital at the age of 66, a day after suffering cardiac arrest at his home in Malibu, California.
CELEBRITY BIRTHDAYS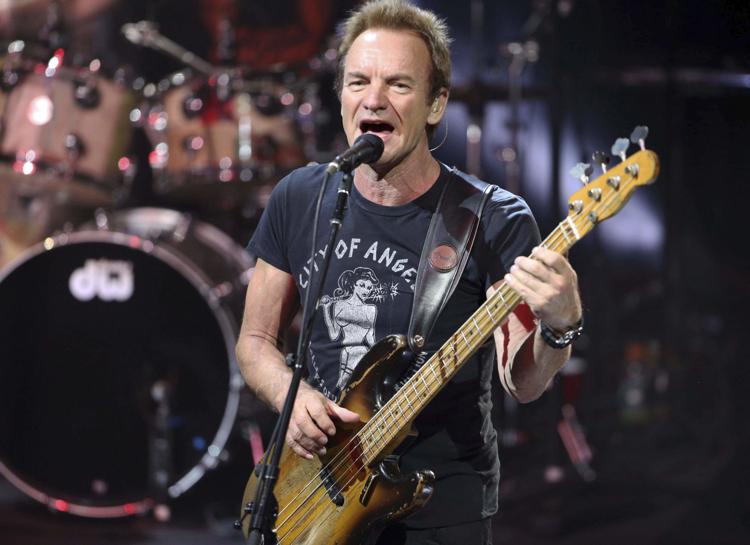 Movie critic Rex Reed is 81.
Singer-songwriter Don McLean is 74.
Fashion designer Donna Karan is 71.
Photographer Annie Leibovitz is 70.
Singer-actor STING is 68.
Former NFL quarterback Mark Rypien is 57.
Country singer Kelly Willis is 51.
Actress-talk show host Kelly Ripa ("Live with Kelly and Ryan") is 49.
Singer Tiffany is 48.
Tennis player Marion Bartoli is 35.