THOUGHT FOR THE DAY
"A faith is a necessity to a man. Woe to him who believes in nothing." — Victor Hugo, French author (1802-1885)
TODAY IS
Today is FRIDAY, SEPT. 20, the 263rd day of 2019. There are 102 days left in the year.
HIGHLIGHT IN HISTORY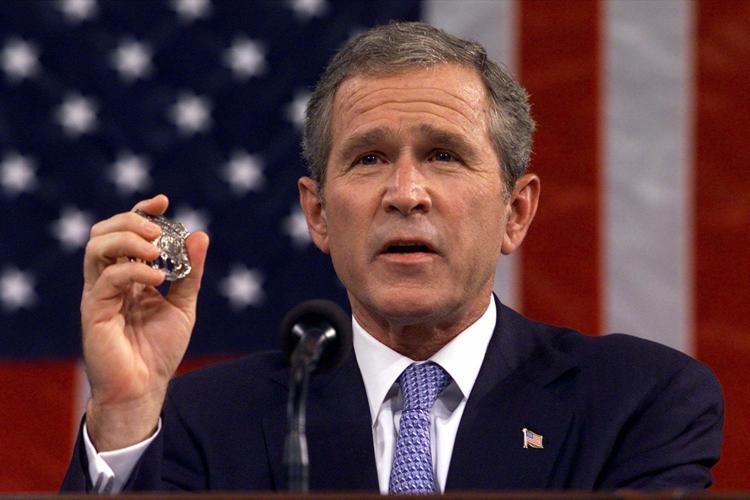 On Sept. 20, 2001, during an address to a joint session of Congress, President GEORGE W. BUSH announced a new Cabinet-level office to fortify homeland security and named Pennsylvania Governor Tom Ridge its director.
10 YEARS AGO
Blanketing most of the Sunday TV news shows, President BARACK OBAMA said requiring people to get health insurance, and fining them if they didn't, would not amount to a backhanded tax increase.
ON THIS DATE
In 1519, Portuguese explorer Ferdinand Magellan and his crew set out from Spain on five ships to find a western passage to the Spice Islands. (Magellan was killed enroute, but one of his ships eventually circled the world.)
In 1958, Martin Luther King Jr. was seriously wounded during a book signing at a New York City department store when he was stabbed in the chest by Izola Curry. (Curry was later found mentally incompetent; she died at a Queens, New York, nursing home in 2015 at age 98.)
In 1963, President Kennedy proposed a joint U-S-Soviet expedition to the moon.
In 2017, Hurricane Maria, the strongest hurricane to hit Puerto Rico in more than 80 years, struck the island, wiping out as much as 75 percent of the power distribution lines and causing an island-wide blackout. Rescuers worked furiously at a collapsed school in Mexico City where a girl was believed trapped under debris in the aftermath of a deadly earthquake; it was later determined that no children were still trapped in the debris.
CELEBRITY BIRTHDAYS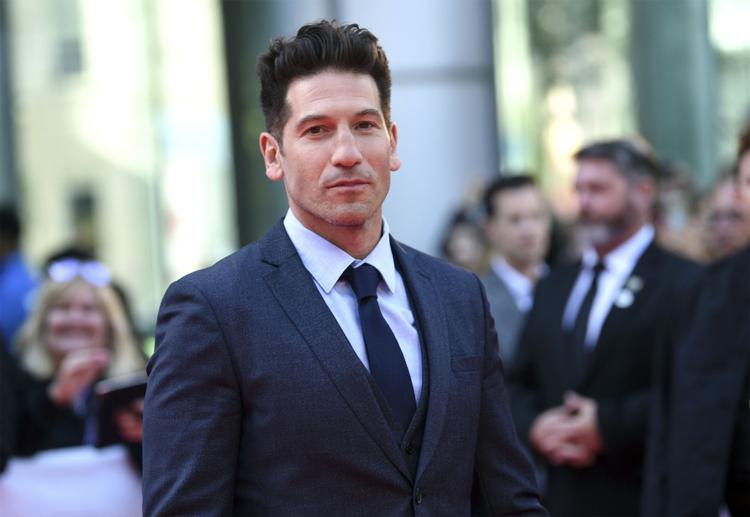 Actress Sophia Loren is 85.
Hockey Hall of Famer Guy LaFleur is 68.
Actor Gary Cole is 63.
Actress Kristen Johnston is 52.
Rock singers Gunnar and Matthew Nelson are 52.
Actress Enuka Okuma is 47.
Actress-model Moon Bloodgood is 44.
Actor JON BERNTHAL is 43.
Rock musician Rick Woolstenhulme (Lifehouse) is 40.
Rapper Yung Joc is 39.